There is a demand for good preschools since parents want their children to get the best education. If you want your child to be admitted to the top preschool in Mumbai, then you need to be aware of how the admission works and what the eligibility is.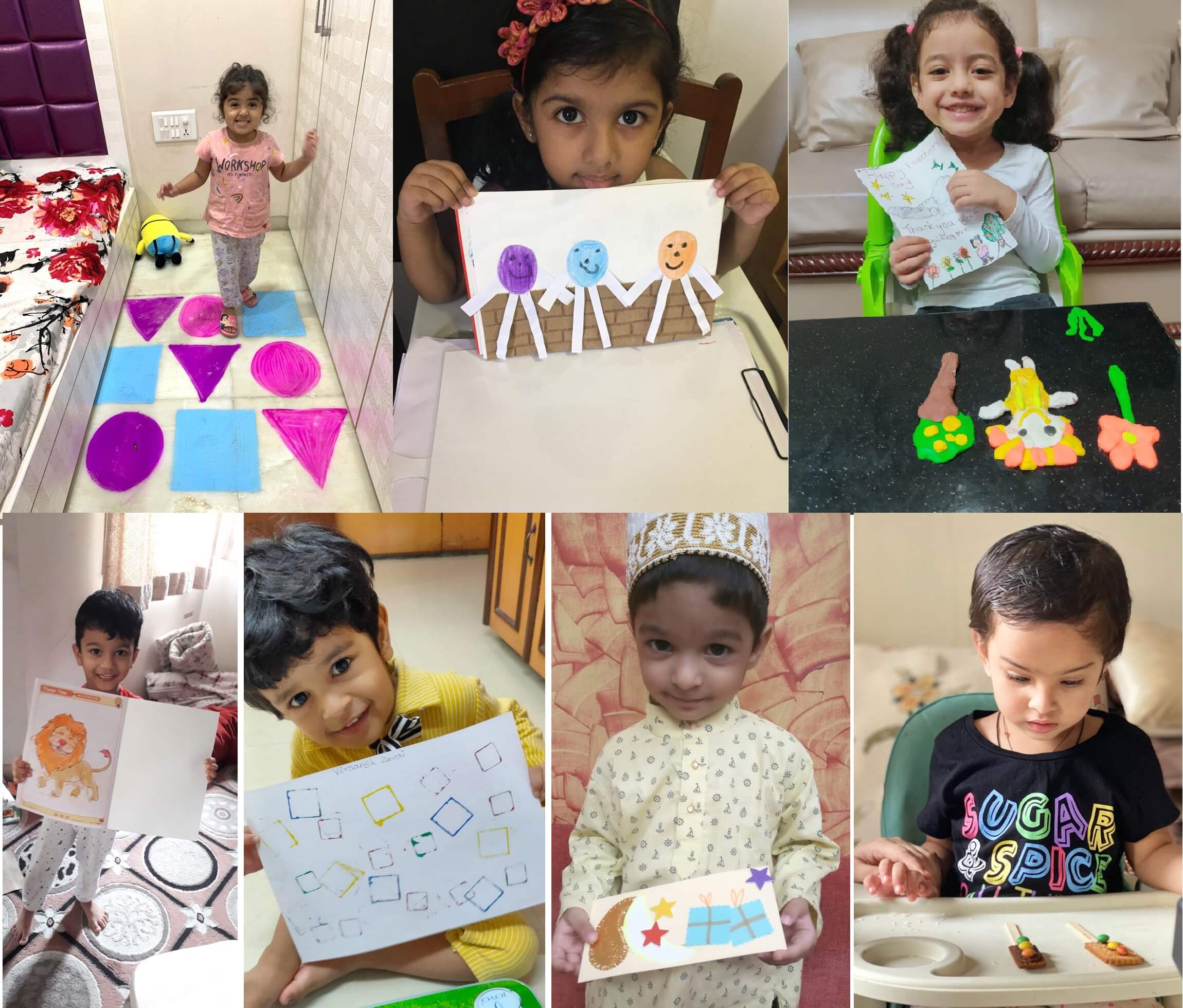 Eligibility
The eligibility for admission to preschools in Andheri West for the 2021-2022 session is as follows:
• For admission to playgroup, the child should have been born before 30th September 2019
• To get admission to nursery, the child should have born before 30th September 2018.
• For the Junior kindergarten admission, the child should have been born before 30th September 2017.
• For senior or upper kindergarten admission, the birth date of the child should be before 30th September 2016.
It would be better to contact the preschool in Mumbai where admission to sought to confirm admission eligibility before going. Admission also depends on rules framed by the state government, which is important considering the COVID-19 situation.
Admission process
The admission process at preschools in Andheri West would be as follows:
a) An application form needs to be submitted. The details of the child and parents need to be provided. A photograph of the child would be required.
b) A copy of the birth certificate should be provided for confirmation of the age. The original would have to be produced at the time of admission.
c) An interview is held to decide on selection. The interview is done to understand the learning ability of the child and also to find out how involved the parents would be.
d) Based on the interview, the child would be given admission after which the parent can pay the fees and start classes.
The admission guide given here will help parents enroll their children in the best preschool.
Also read : Is Preschool in Mumbai vital?