A playschool in Mumbai is one of the best places to initiate a child's primary educational development. Also called a nursery school, it is a place where children are admitted at the age of 2-3 years and are put under proper professional guidance for overall development.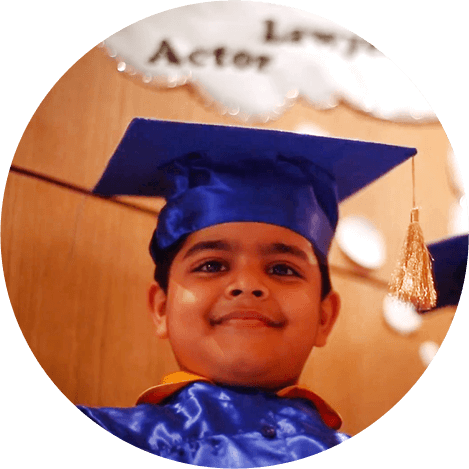 Children are very absorbing during their years of growth. Proper guidance and skill development will improve their ability to reason and hone their inborn talent. Preschools only aimed at improving skills without putting any form of stress on their performances.
The home away from home.
The best preschool in Mumbai will make the child feel like it is a second home. It is a first please where they start building their self-esteem and learn the importance of things around them to develop their foundation for a lifelong journey.
Being in a place away from one's parents allows children to identify their own belongings and the learn importance of keeping them safe. They learn to abide by the rules and disciplines. They learn to follow instructions and developed their communication skills as compared to children who are home schooled.
Growth and Discipline
Their time in preschools reflects directly on a child attitude and confidence. They are put in a group of 10 to 20 students which help them to be accustomed to people of different languages, cultures, heritages, and beliefs.
Play Schools in Mumbai offer an open room filled with toys and are always aided with two supervisors. Being in school help the children to deal with separation anxiety and enables them to grow independent and self-confident.
The best preschools in Mumbai conduct a parent-teacher meeting where the parents are updated about enhancing skills of a developing child. The parents are also taught about different approaches regarding the upbringing of a child and they get to observe other children, which give them the opportunity to take the advice of problems that they might be facing.