Nursery education is the education children acquire before they join the formal schooling system. This is education before the 1st standard. Nursery schools in Pune offer admission to children for a two-year program. Some schools may offer a three-year program. The programs are known as Nursery, Junior KG (Kindergarten), and Senior Kindergarten. A play school in Mumbai would offer these programs to children who meet the eligibility norms.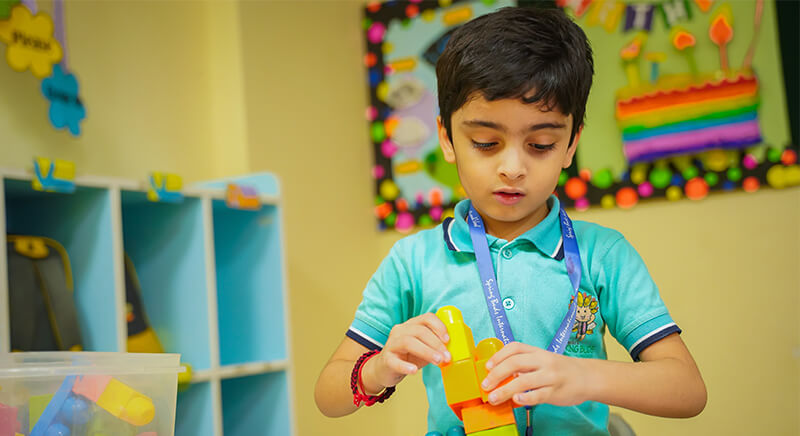 Eligibility norms
The eligibility norms for joining nursery schools in Pune at present are as follows:
a) The child should have completed 3 years of age by the month of December 31. Earlier the cut off was 30th September. For the academic year 2021-22, it has been extended keeping in mind the Corona pandemic.
b) The parents should ensure that by the time the child joins Class 1, he/she would be 6 years of age. This is important, since non-compliance with this rule can lead to rejection of the student's application to take the Class 10 exam.
c) If the child is joining play group, which is before nursery, then the child must have completed 2 years of age.
For any doubts, the parents must contact the play school in Mumbai or any other city where they intend to take admission.
Admission process
The admission process usually involves the following:
• Submitting an application to the school – online applications are also possible.
• The school selects students based on its internal admission norms.
• In some cases, an interview with the parent and child is conducted. This is to understand whether the child is suited to take up admission to playgroup, nursery, or kindergarten.
• Once the interview is cleared (may even be done online), the admission is approved
Nursery admissions are important, as this is the foundation for schooling. It is important to follow the norms to ensure it is done smoothly.